Resources for Children's Ministry Leaders

Kidology.org
, founded by Pastor Karl Bastian, has been Equipping and Encouraging Children's Ministry leaders for over 25 years. The site is LOADED with practical help, innovative tools, helpful training and the best resources for you and your ministry.
Use discount code PKcom for 20% off a new annual membership.
COVID-19 Resources for this current ministry season:
We are facing a unique time in history that has required innovation and imagination in order to continue our ministries in an online world. 

Kidology.org
is continuing to rise to the challenge of equipping and encouraging you and your ministry through these challenging times. We are busy creating the resources that you need to not only continue your weekly services for kids but also to train you to find new and exciting ways to reach them throughout the week.
We have created a page to help you find all these helpful resources in one place. Whether you use our Kids Church Online, want to learn to create your own services, or need at-home resources for you or your kids, you'll find a growing list of help on Kidology.org!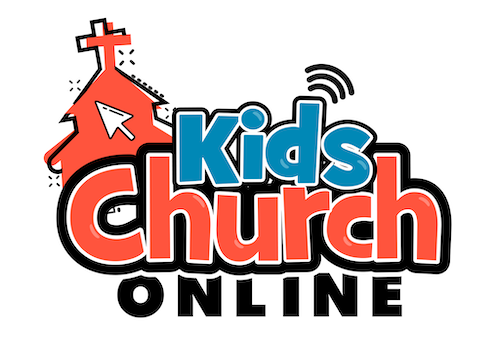 Kids Church Online
FREE Complete Kids Church Lessons that you can distribute to your kids and families, make a part of your own videos, or use as supplemental material during the week.
Webinar Replays:
These webinar pages are LOADED with helpful info and links!
Taking Your Kidmin Digital
LEARN ABOUT:

How to plan your online kids church
What platforms to use
How to record, edit and upload
What software you need
How to promote
Other tips and tricks

How to Edit in iMovie
Pastor Karl Bastian, founder of Kidology.org and creator of Kids Church Online, is going to LIVE EDIT his next Kids Church Online service while explaining so you can see how it's done!
Video Podcasts Related to Covid-19:Host a ZOOM Magic Show for your kids:
For a limited time, Pastor Karl is offering LIVE Magic Shows for your kids on Zoom!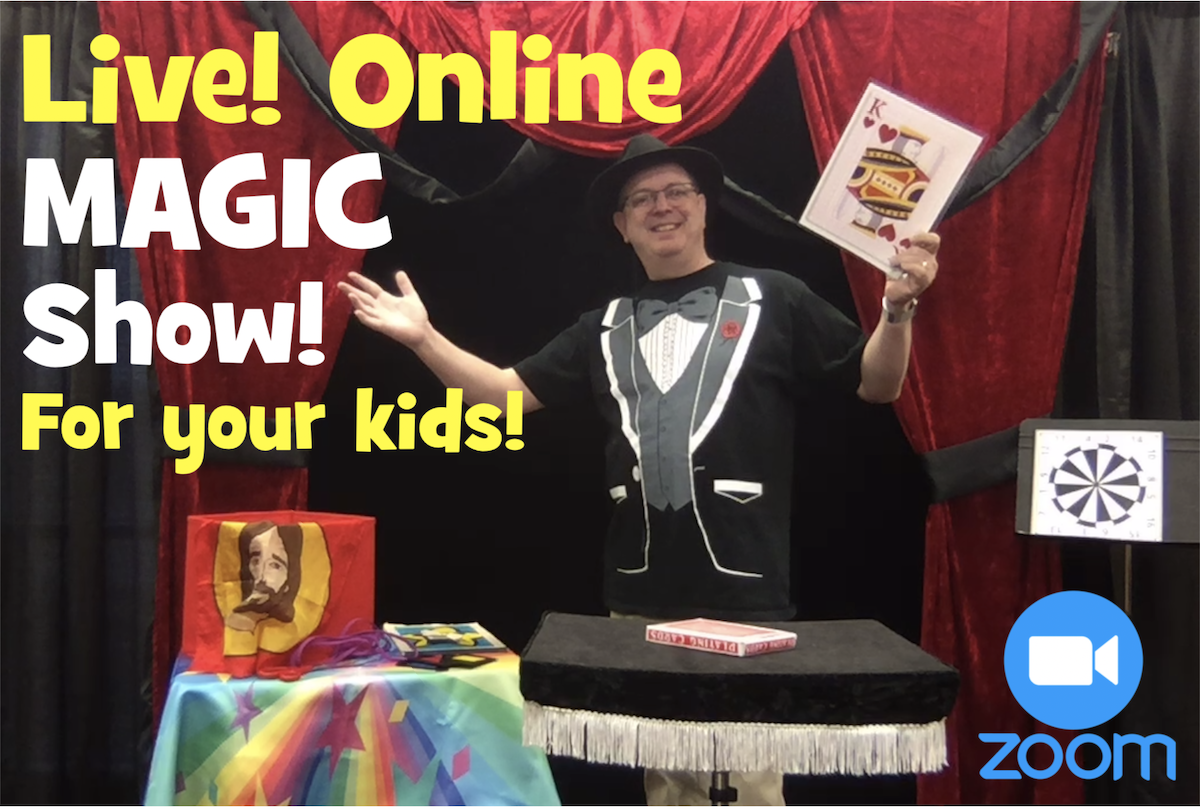 LEARN MORE AT
Kidology.org/ZOOMmagicshow
Downloadable Resources:Additional Resources:Looking for Help?