Families, gather around and enjoy this service together. Watch the video and then use the discussion questions below to have a conversation about the lesson.
Parents, whether your kids are attending church, or worshiping at home online - this page is FOR YOU as well as for them! Watch with your kids and then use the discussion questions below to have an intention conversation on the week's lesson. If your kids attend Highpoint Church with Pastor Karl, it's a great review! If not, welcome! And we hope you'll have a great time learning about Jesus!
THIS SERIES EXPLORES THE GREATEST STORIES OF THE BIBLE AND THE "POWER UPS" GOD'S PEOPLE USED TO BE VICTORIOUS IN THE CHALLENGES THEY FACED!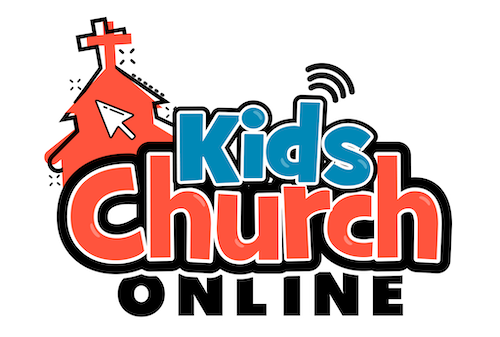 This weeks Power Up: LOYALTY
READ the Story of Daniel and the Lion's Den in Daniel 6
Do you have a sports team you root for? If you're a true fan, you'll cheer for them even when they are losing. You don't switch to cheering for the winning team - that's called being a "fair weather fan," only cheering when they are dong well. We are on GOD'S TEAM! So we should be cheering God on no matter what. Of course, God is never "losing," but we can find ourselves in a spot where God's enemies don't like that we are on His Team. Daniel was told to stop praying. He could have closed his windows and prayed in secret, but he choose to pray the way he always did, and didn't care what any one else thought. That's called LOYALTY! And God honored that loyalty by saving his life in a dramatic way!
REMOTE CONTROLLED BY GOD!
One of the most important buttons on your controller is the DUCK button, or the kneel button. Sometimes in a game you need to stop and hide behind a bush so you aren't spotted, or duck in a battle to avoid getting hit. In some games, if you don't master when to duck – or even how to move while crouching – you'll have a hard time winning.
In life, we also need to learn to duck. Not so much to avoid something, but instead to stop and get on our knees and pray. Before we attack or move forward, sometimes the best thing we can do is stop and kneel and ask God for help. Daniel prayed every day. That wasn't just a ritual he had – he was spending time with God. He was talking to God, but he was also listening to God. That's what have him the courage to face hungry lions, he knew that God was more than just his Creator. God was his friend, and God wouldn't let him down.
Before you attack your day and move forward with your day, be sure you DUCK, or kneel, and spend some time with God. When you are loyal to God, you'll know He's got your back!