Sunday, January 3rd, 2021

Families, gather around and enjoy this service together. Watch the video and then use the discussion questions below to have a conversation about the lesson.
This is a SPECIAL SUNDAY EDITION! If you enjoy these services, let Pastor Karl know. Your note will encourage these to continue in 2021!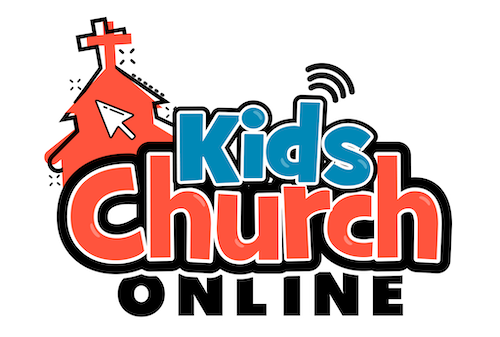 A MAGIC SHOW BY PASTOR KARL!