Sunday, October 10th, 2020

Families, gather around and enjoy this service together. Watch the video and then use the discussion questions below to have a conversation about the lesson.
NEW SERIES! Spooky Stories of the Bible!

THIS WEEK: When Jesus Nears, You Can Wipe Your Tears.

Parents, whether your kids are attending church, or worshiping at home online - this page is FOR YOU as well as for them! Watch with your kids and then use the discussion questions below to have an intention conversation on the week's lesson. If your kids attend Highpoint Church with Pastor, it's a great review! If not, welcome! And we hope you'll have a great time learning about Jesus!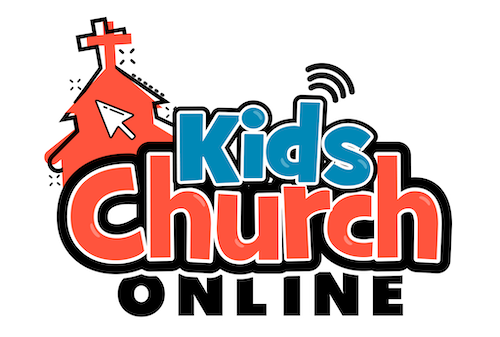 FIRST: Read the Bible Story in John 11:1-44
(Link opens in a new window, or use your own Bible.) For some Spooky Fun, read in the dark with a flashlight!
SECOND: Opening Discussion Questions:
ENCOURAGE YOUR KIDS TO LISTEN CAREFULLY TO STORY AND OFFER POINTS OR A PRIZE IF THEY CAN REMEMBER SOME OF THE ANSWERS TO THE REVIEW QUESTIONS:
What miracle did Jesus do in this story?
Do you remember the name of Jesus' friend? (Lazarus)
What was wrong with Jesus' friend? (He was sick)
What did his other friends ask? (For Jesus to come help)
Did Jesus go right away? (No, he waited two days!)
What happened to Lazarus? (He died)
When Jesus got there and found out that his friend had died, what did He do first? (He cried.)
Then he ask them to do something, what? (Remove the stone covering the grave!)
Complete this sentence, "Jesus said, 'LAZARUS, _________________!" (COME FORTH! Which means, "come out!")
What did Lazarus do? (He came out!)
What do you think of the story? What can we learn?

Jesus has power over death!
Jesus cares about His friends.
Sometimes when we ask for Jesus to do something, He has an even bigger plan! They wanted Jesus to HEAL, He wanted to RAISE Lazarus from the Dead!
THIRD: Watch the "Mr. Bones" Review Video!