Sunday, November 8th, 2020

Families, gather around and enjoy this service together. Watch the video and then use the discussion questions below to have a conversation about the lesson.
NEW SERIES! GONE FISH'N for Jesus!

THIS WEEK: Be BOLD in Telling Others BAout Jesus!

Parents, whether your kids are attending church, or worshiping at home online - this page is FOR YOU as well as for them! Watch with your kids and then use the discussion questions below to have an intention conversation on the week's lesson. If your kids attend Highpoint Church with Pastor, it's a great review! If not, welcome! And we hope you'll have a great time learning about Jesus!
FIRST: Read the Bible Story in Luke 5:17-20
This is the story of some friends bringing their paralyzed friend to Jesus to be healed.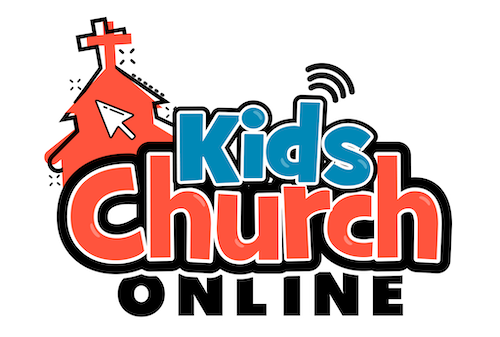 SECOND: Watch "Noduh the Wise One"
This month, in addition to learning about becoming a Fisher of Men, we're also learning about Spiritual Disciplines. We can't lead others to Jesus if we aren't drawing closer to Jesus ourselves. Kids hear all the time to "read their Bible, pray and go to church," so we'll be learning about some of the lesser known spiritual disciplines this month.
Noduh the Wise One explains SIMPLICITY